 We offer a wide array of fun, challenging, safe and engaging activities
At Aerosports Brampton, we believe in the importance of active play. ALL of
our incredible ways to play are included in your hourly or multi-visit passes!
Most recently we've added a new Toddler Zone. Check out all our amazing
features below!
TODDLER ZONE
Our gigantic new three-storey playground is now open. It is perfect for kids between the ages of 2 to 8 (under 50″) because there are slides, bridges, hiding places, obstacles and much, much more to experience.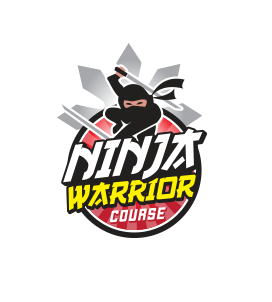 Challenge Our Warrior Courses!
Are you Ninja enough? Come challenge your balance, strength and agility on our demanding obstacle courses specifically built for young ninjas!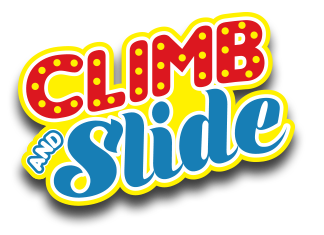 CLIMB + SLIDE KID ZONE
Get set for terminal velocity! Our giant slides put a smile on every dial. Drop in and ride out before racing to the top again! Little ones and Toddlers can also enjoy the climb tunnels at the rear of the feature. Climb + Slide is an adrenaline rush for kids big and small!
Very Important
All jumpers must have a completed liability waiver on file in order to jump. Anyone under the age of 18 must have the waiver signed by a parent or legal guardian. Anyone 18 or older can sign for themselves with a valid photo ID (must have picture and date of birth). Fill out the waiver online prior to arriving (call to confirm proper completion) or come in and fill it out on site.
Parents
Parents feel free to come in and relax in one of our many lounge areas. We have several areas to use while your kids jump around and burn off energy. We offer free Wifi so bring a computer and plug it in at the Wifi lounge or just enjoy a snack at the snack shack and relax in one of the many sofas that are spread out through the facility!